Welcome to the Bow-tique!
Postcard (Bundle of 5)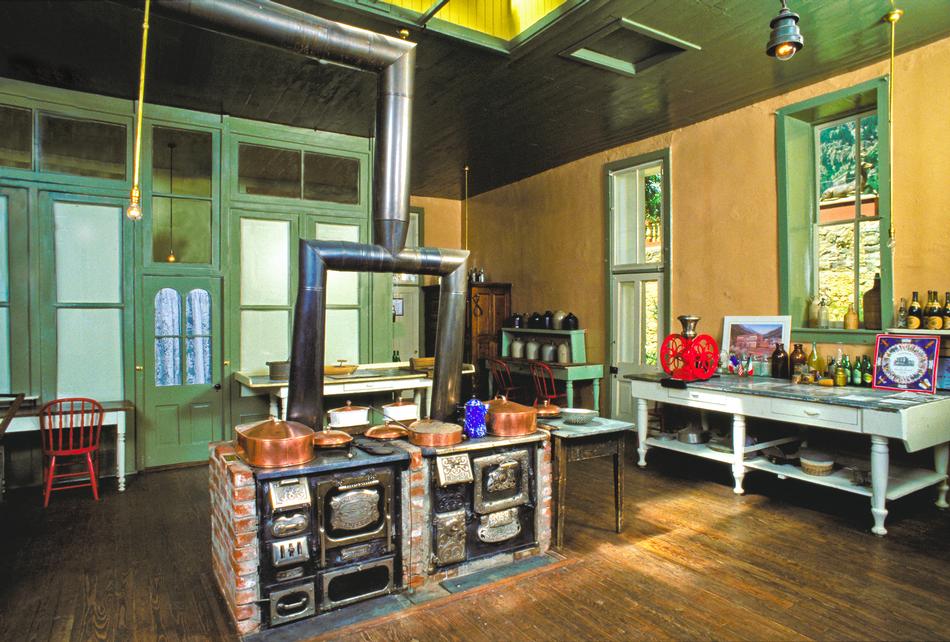 Photographer Jeff Black's images capture the history and culture of Louis Dupuy's Hotel de Paris. Choose from Commercial Kitchen, Guest Room 6, Sample Room 2, West Courtyard and Wine Cellar. Printed in the USA. Postcard pictured is the Commercial kitchen.
Price includes tax.
In-store pick up only.